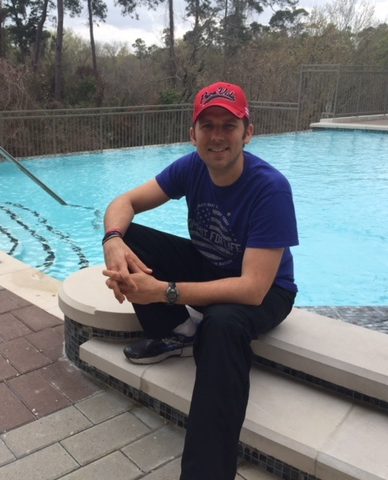 He is married to his beautiful wife, and they have 3 boys.
He has been teaching private and group swim lessons since 1995.
He has been trained in Red Cross and YMCA instructional swim techniques and is WSI certified.
He has a B.S. Minor in Physical Education with a concentration in swim.
He is both a former 5A public high school and T.A.P.P.S swim coach.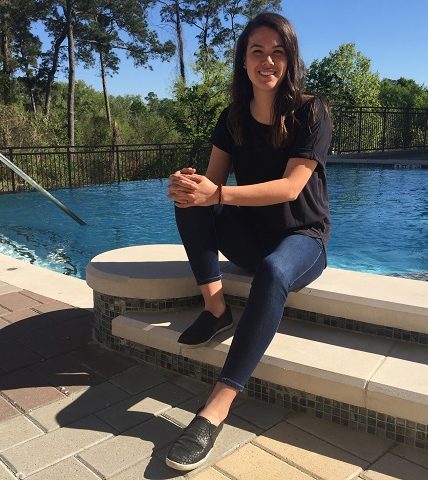 She has recently graduated from college with a marketing degree.
She helps Nathan with administration, scheduling, and marketing
She is WSI certified
She is Nathan's apprentice. She will be in the pool learning how to teach his techniques!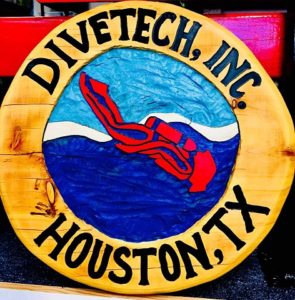 Divetech
5325 Cornish St.
Houston, TX 77007