Here at PowerPacked Swimming we believe that: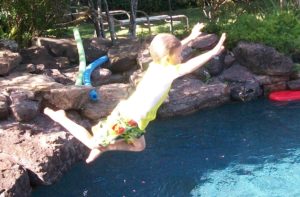 We want to make sure every child is safe in the water, and we offer classes to teach your child how to swim. We offer lessons for children ages 2 and up. Sign up today to get your child ready for the water.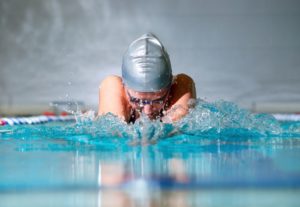 Do you already know how to swim but want to learn how to master your stroke? We offer classes focused on your swimming mechanics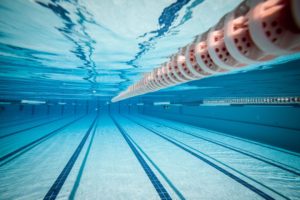 We have 20+ years of experience, teaching adults how to make the most out of their exercise in the water.  We range from helping adults train for triathlons, to teaching you how to swim for the first time.
This is a fun way to master your swimming with friends. It will be a group of 4 swimmers with 1 instructor
You get to spend 1 on 1 time with the best instructors in Houston. 
Want us to come to you? Don't see exactly what you are looking for? We would love to work with you on making a personalized plan.
Lessons are located at Divetech!